Welcome to IntelliGenesis LLC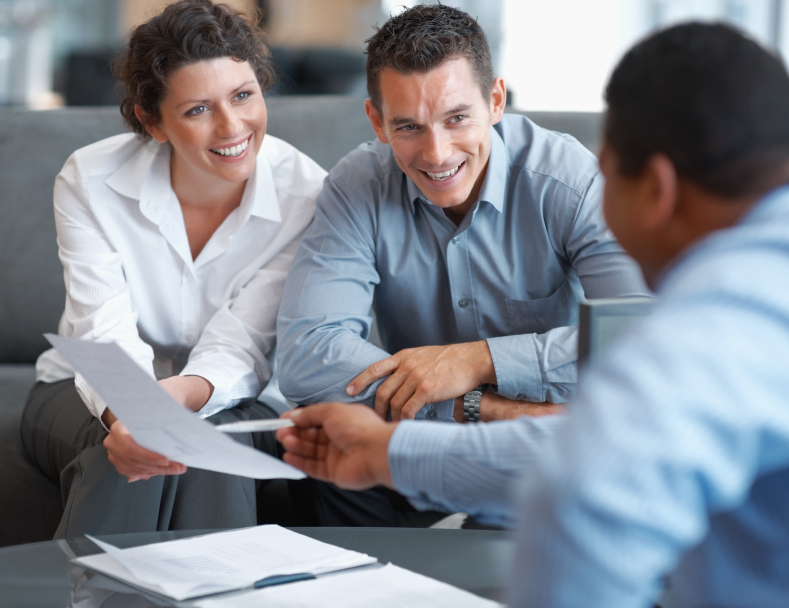 IntelliGenesis employees are also IntelliGenesis owners.
We create the type of company and corporate culture we want to work for.
Supporting employees supports growth and we are growing fast. We offer great benefits and extensive support for education.
Thank you for your interest in working with us.

Please click on the menu above to Search For a Job
IntelliGenesis LLC is an equal opportunity/affirmative action employer. Employment selection and related decisions are made without regard to sex, race, age, disability, religion, national origin, color or any other protected class.